Hi There!
Are you looking for a cool sketch to help boost your mojo?? Well
My Creative Sketches
has just gone live with the May challenge. The sketch is so easy to work with & so adaptable that I ended up creating 2 pages using this sketch!
The sketch was created by Tony Rangel inspired by a page created by Delaina Burns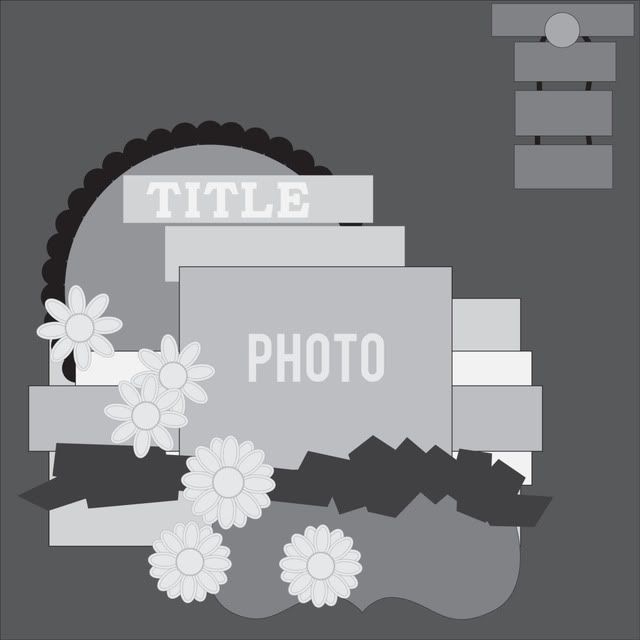 For my first page I have used a mix of MME Lost & Found2 & Glitz Design Beautiful Dreamer. This is a pic of Kayla & Evie all dressed up to go to Kayla's 4th birthday ballet party last month!
The chippie is by 2crafty. I have painted this with gesso then some white acrylic paint. Then I added some glossy accents, while it was still wet I sprinkled some fine glimmer on. The gorgeous love heart trinket is by Prima
All of the gorgeous flowers are Prima. The butterfly sticker is from the Kaisercraft Bonjour collection
My secon page is using the Kaisercraft Miss Nelly collection. This cute pic is of Kayla & her twin friends Morgan & Quinn when we were on holidays at Hamilton Island at the start of the year
This quote is so sweet dont you think!
This is the awesome Random draw prize on offer
Entries are due 14th of June. I can't wait to see what you create!
Thanks for looking!
Cheers